The Three Keys to a Great Password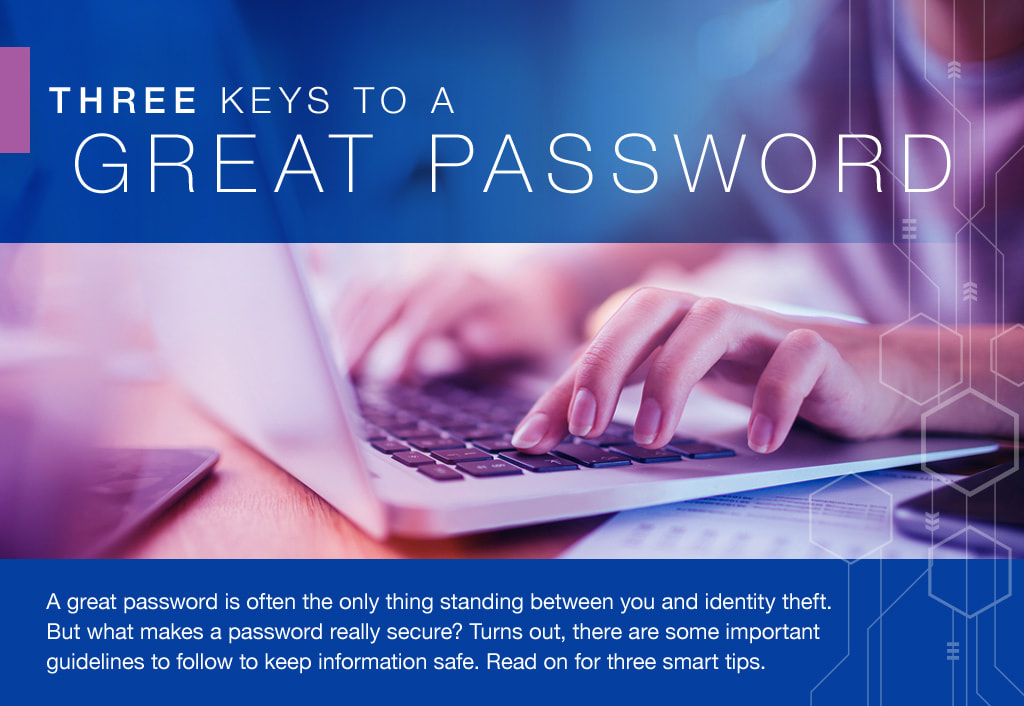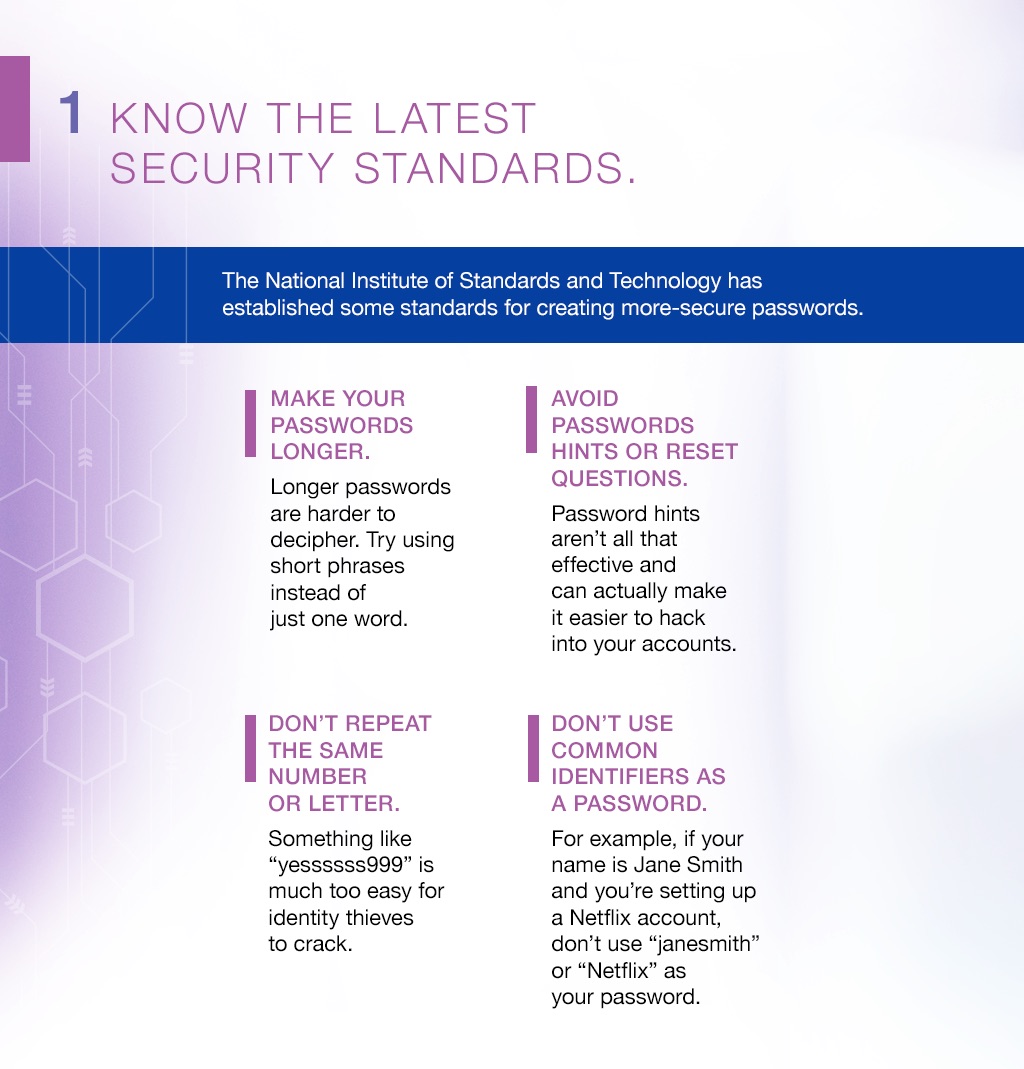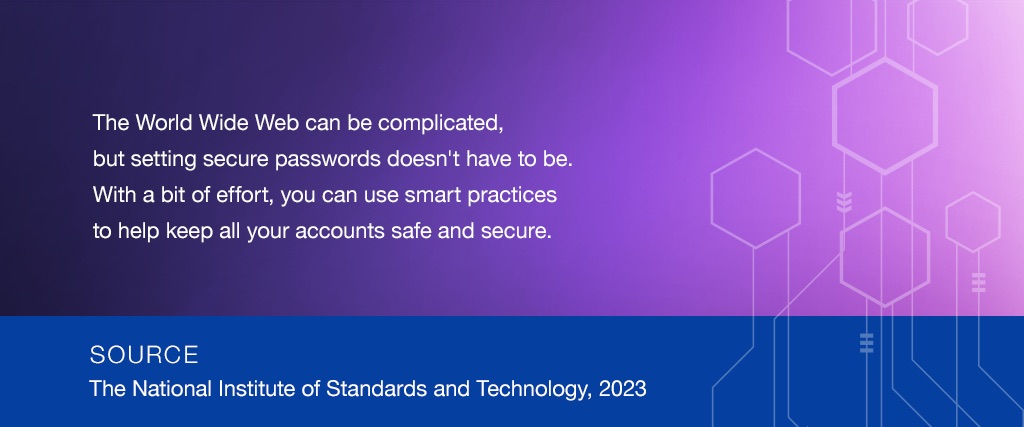 Related Content
A couple become Retirement Plan Detectives, searching records from old employers.
The second iteration of the SECURE Act brings forward several changes to the world of retirement.
If you want to avoid potential surprises at tax time, it may make sense to know where you stand when it comes to the AMT.