Data Thieves from Outer Space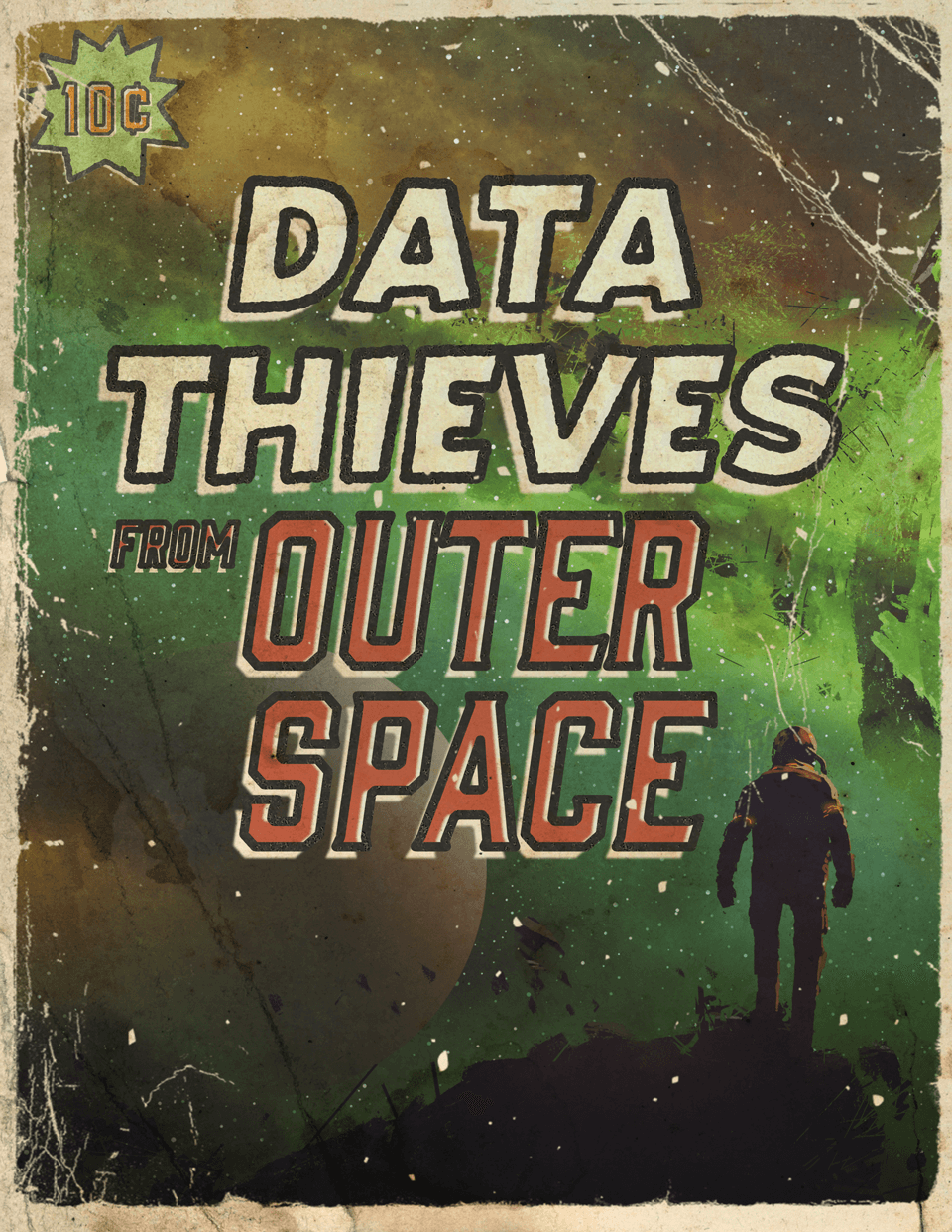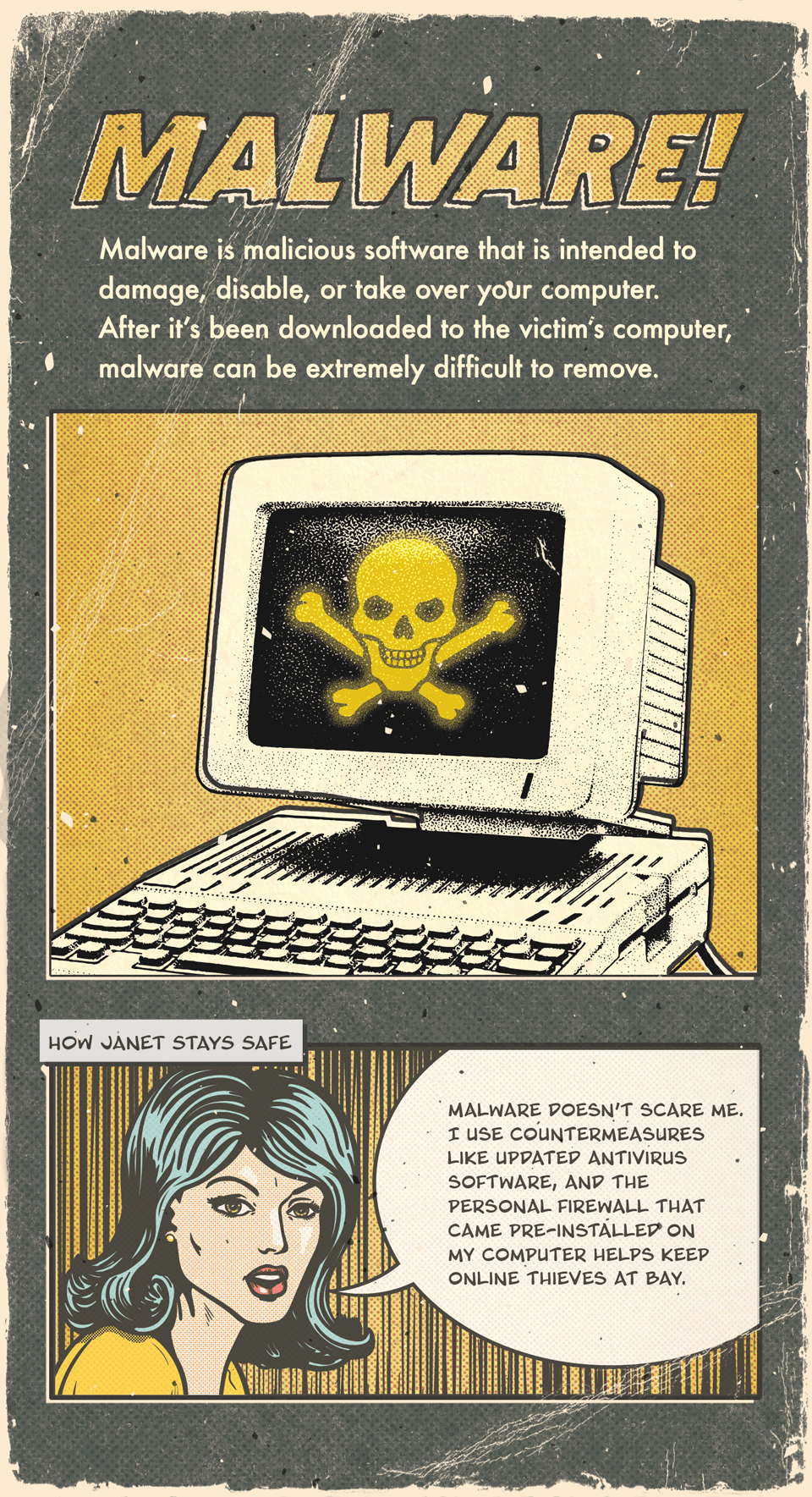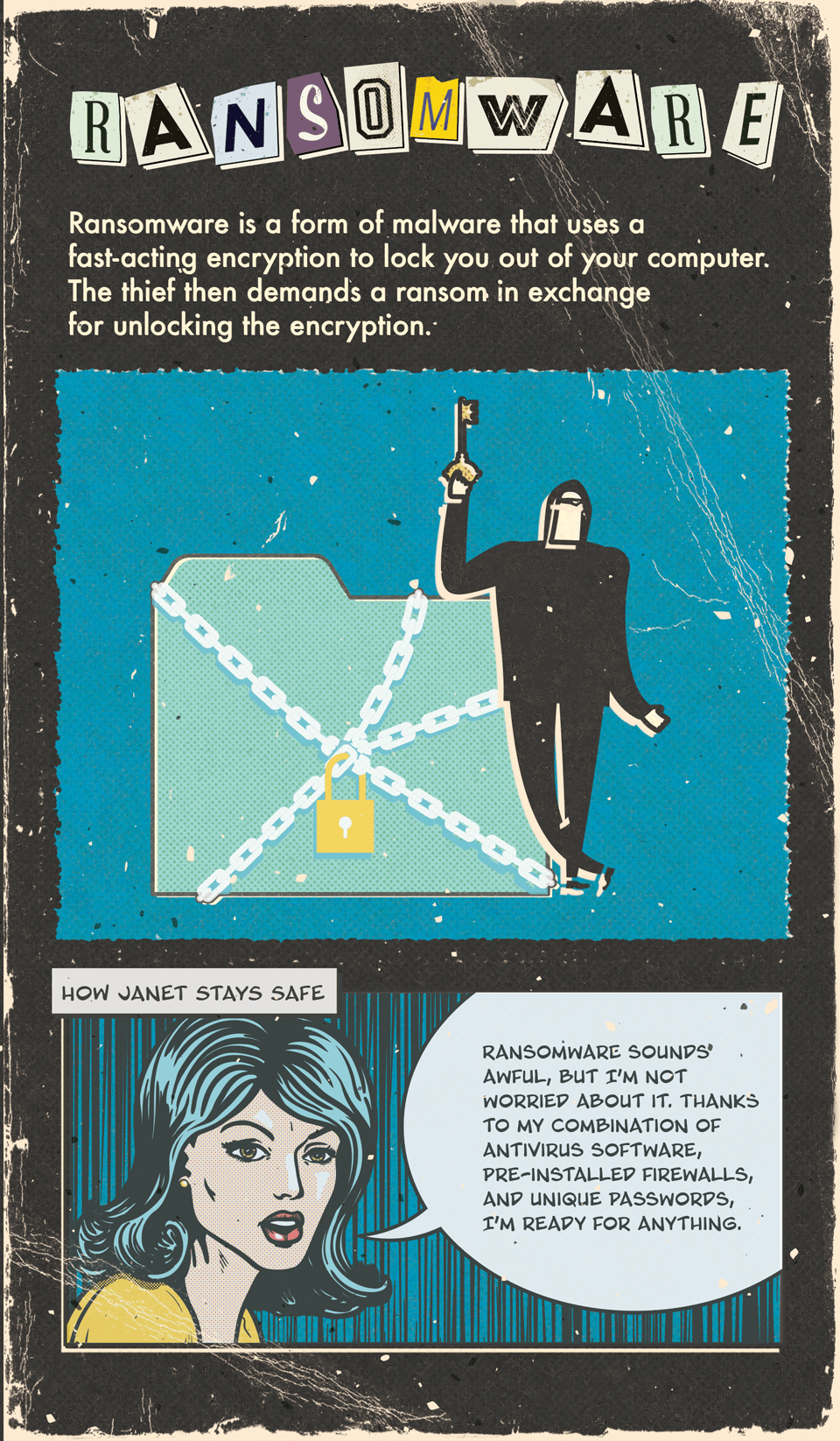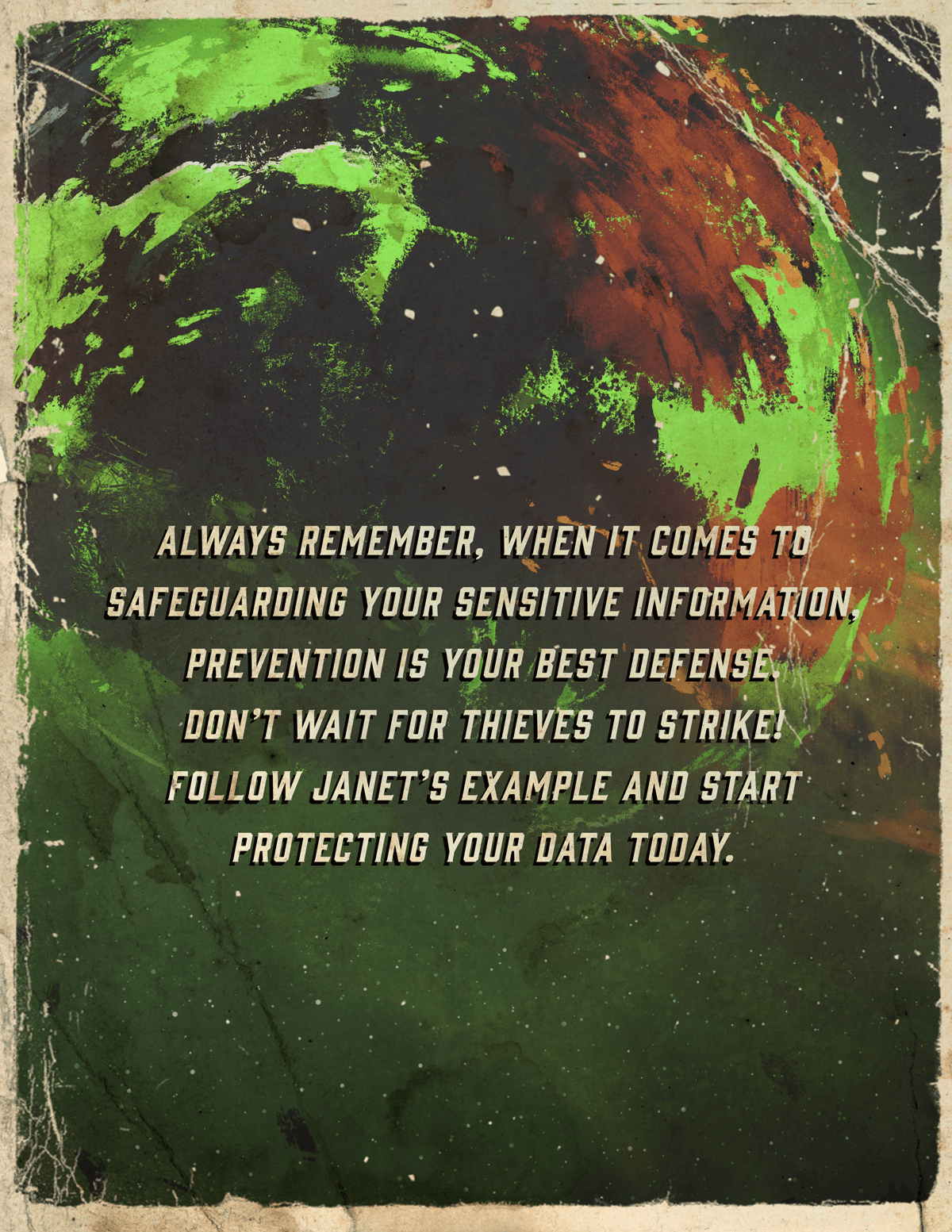 Related Content
1035 exchanges provide a way to trade-in an annuity contract or life insurance policy without triggering a tax liability.
Executors can value the estate on the date of death, or on its six-month anniversary —the "Alternate Valuation Date."
Planning for a child with special needs can be complicated, confusing, and even overwhelming.