Six Surprising Facts About Retirement Confidence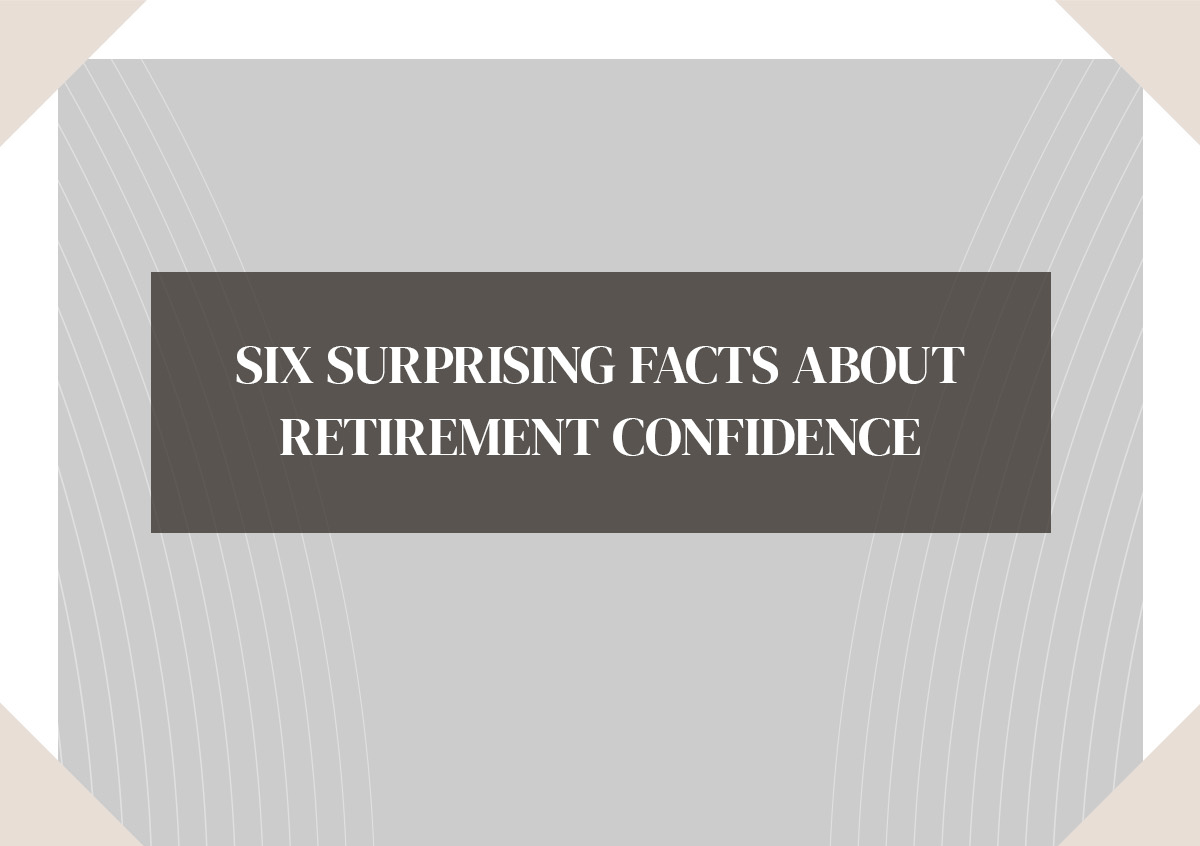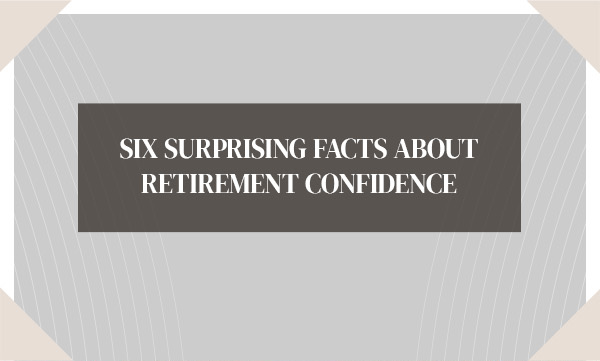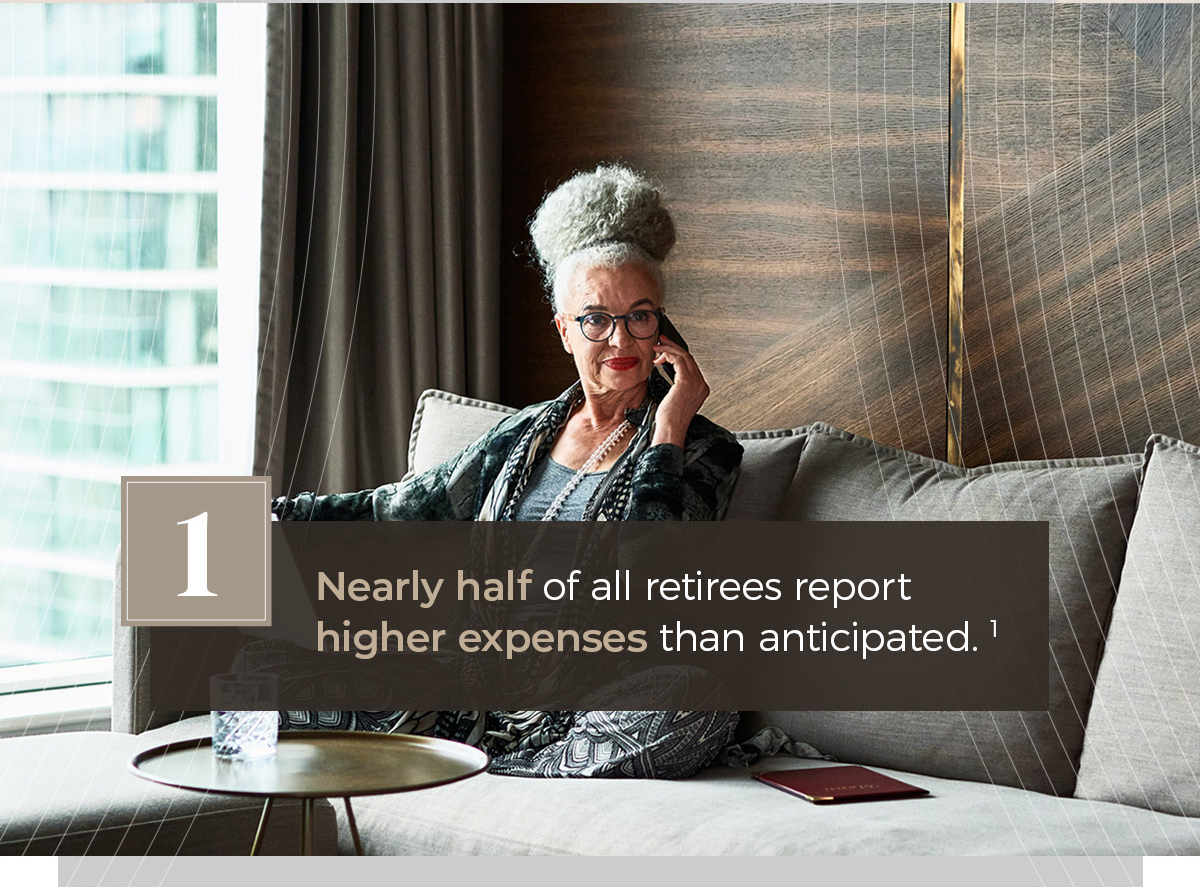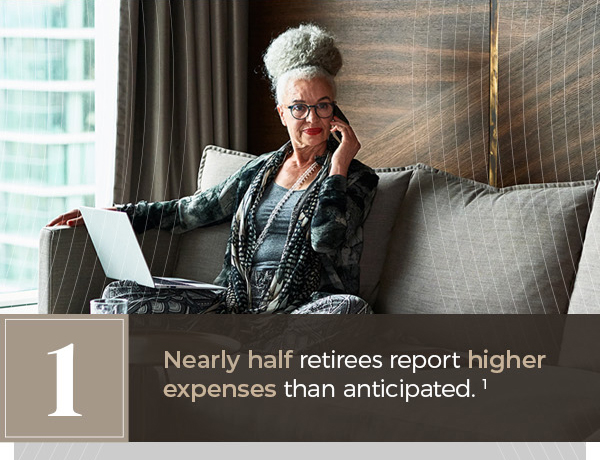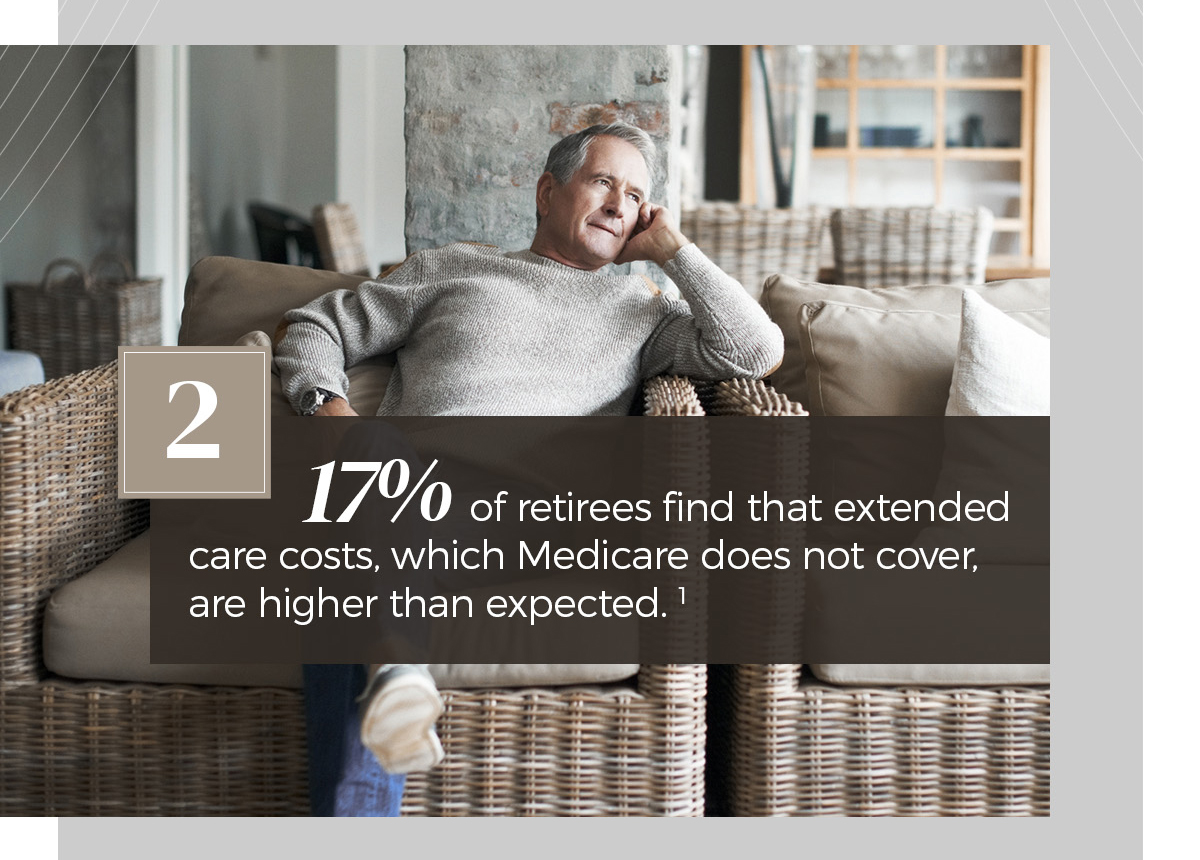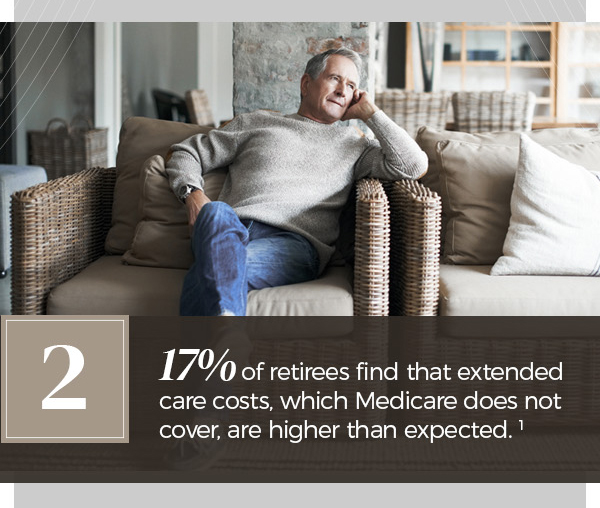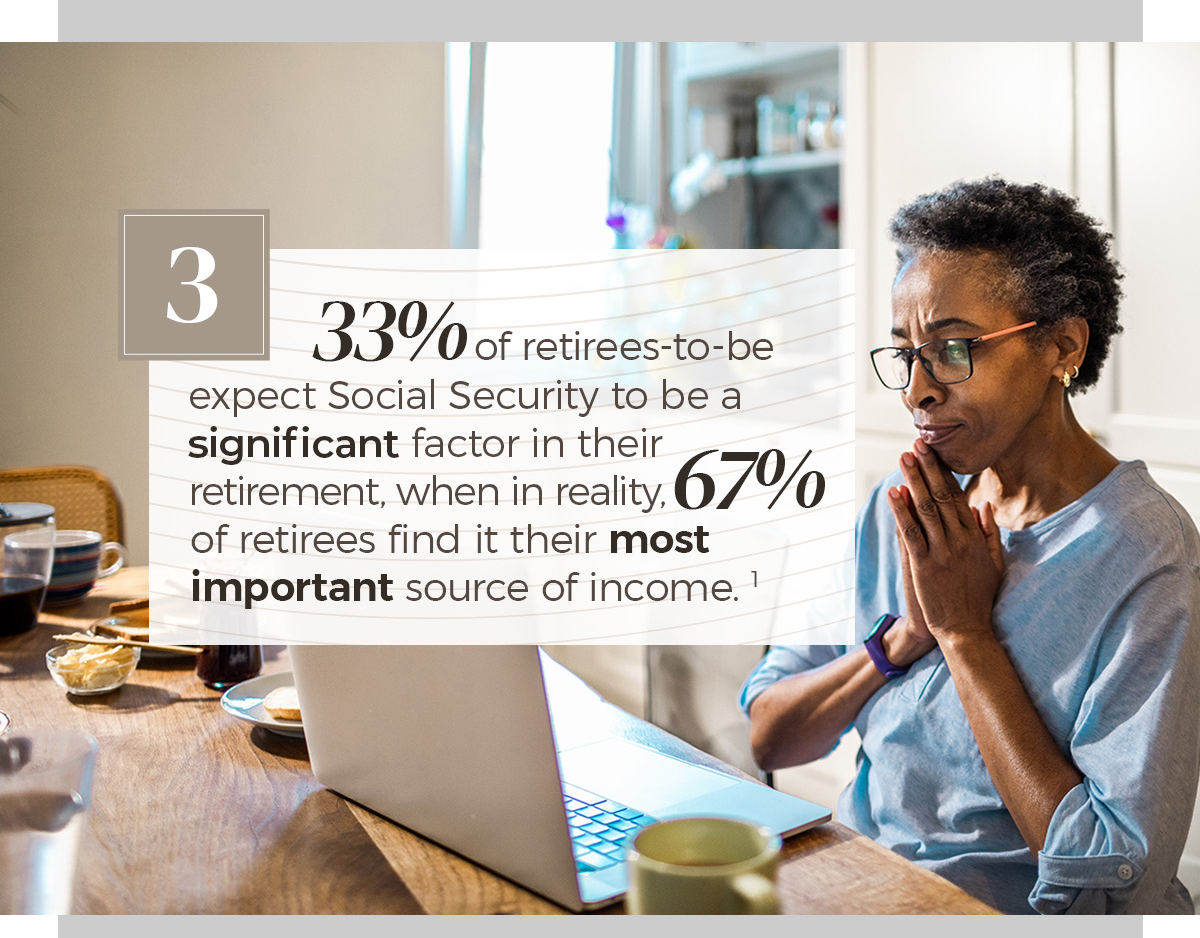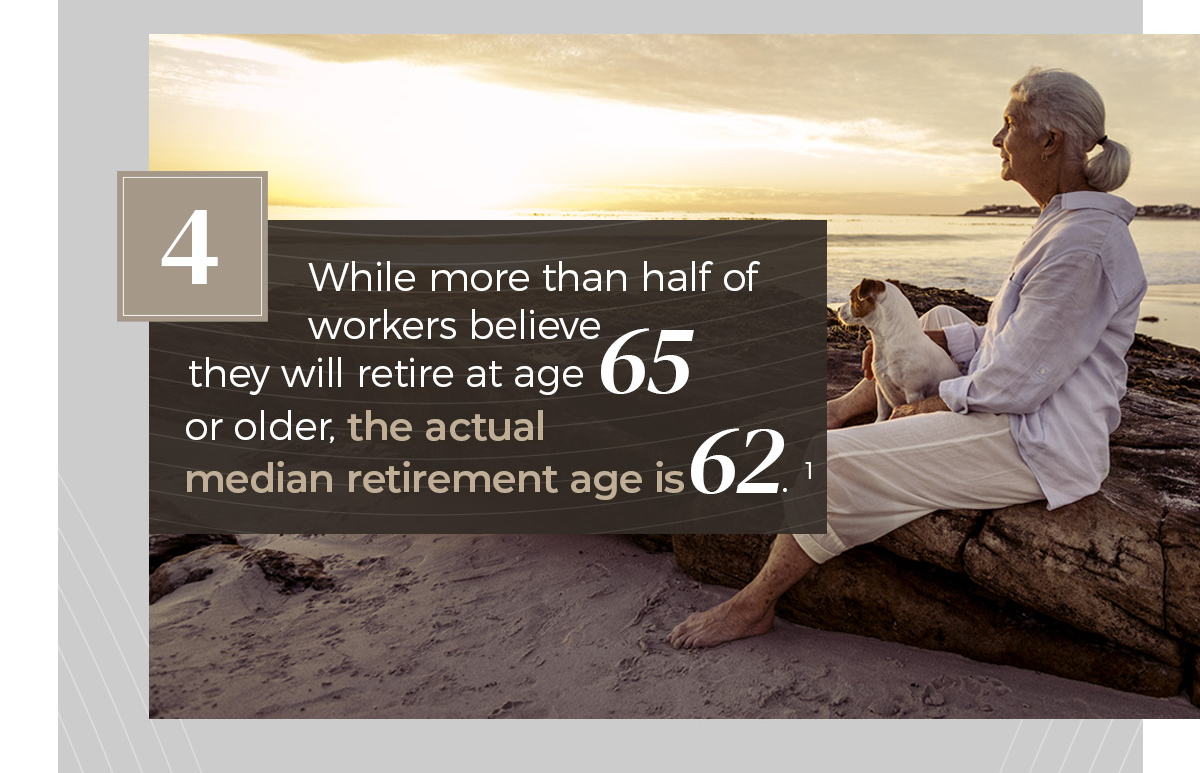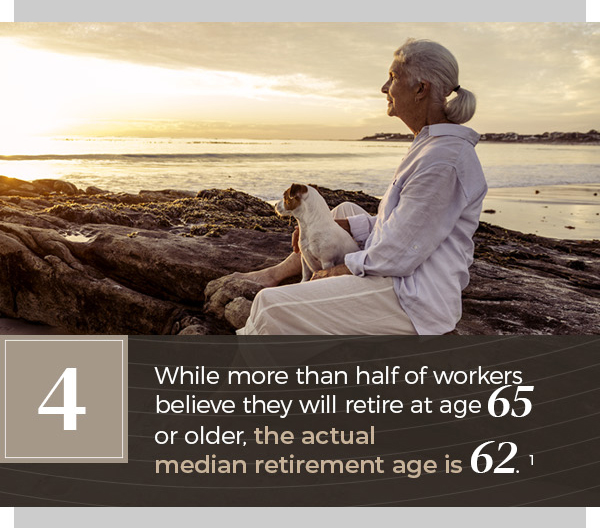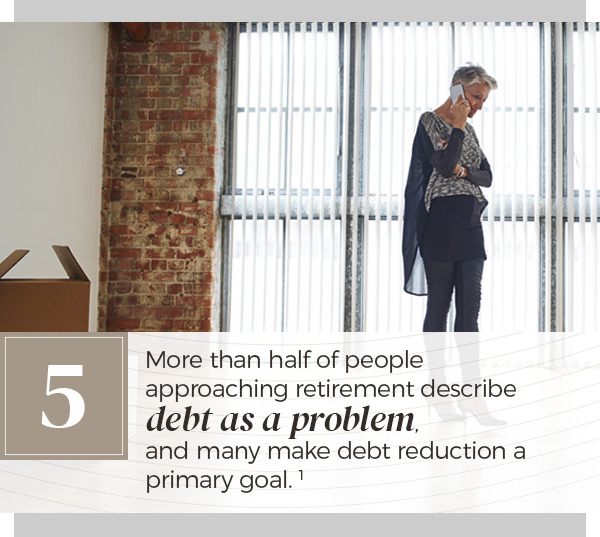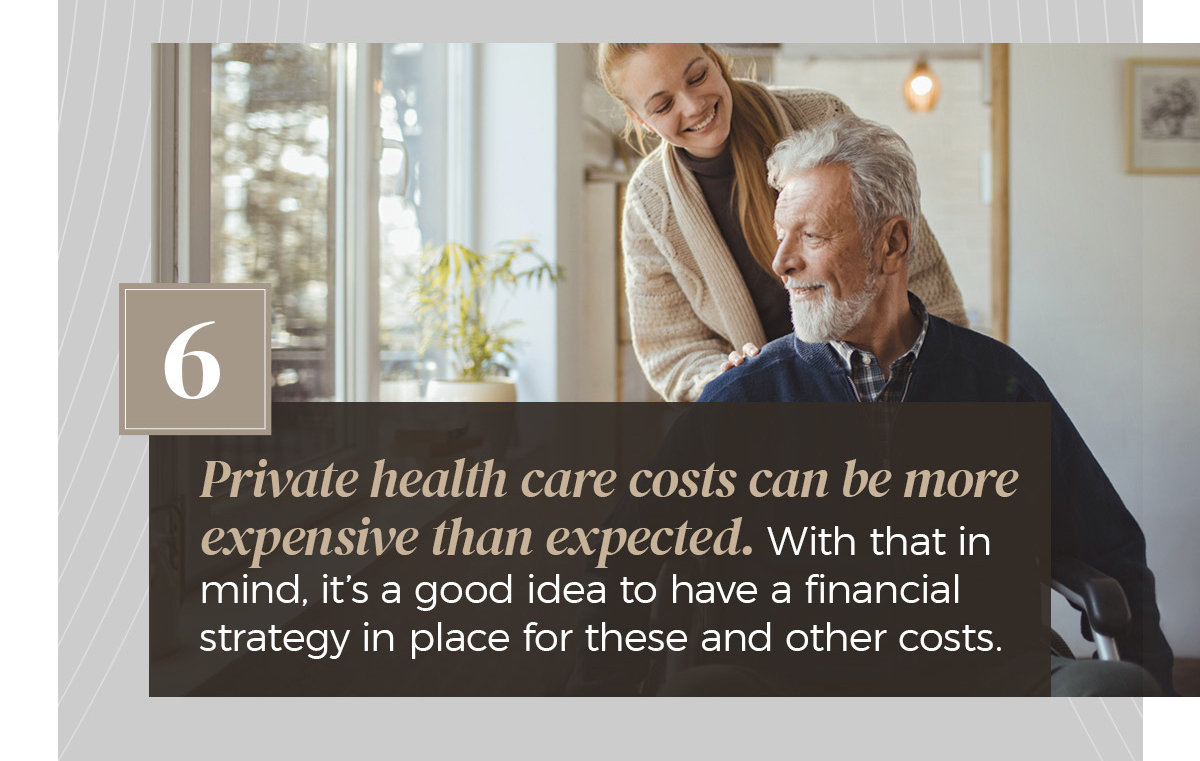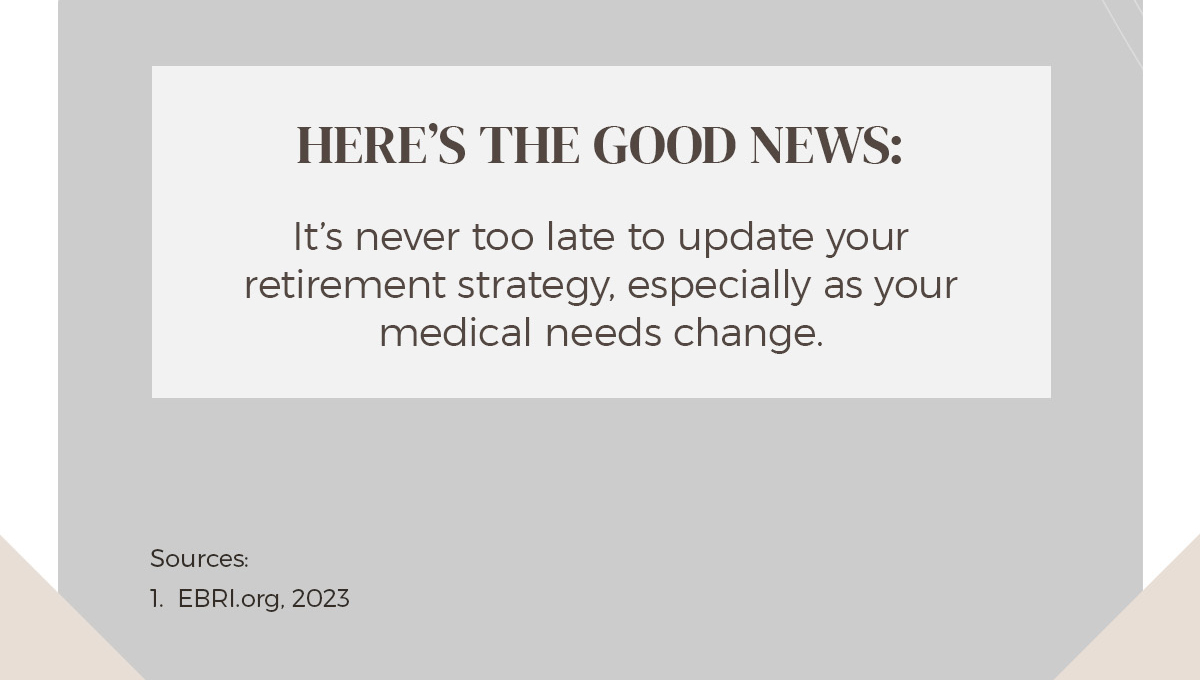 Related Content
A portfolio created with your long-term objectives in mind is crucial as you pursue your dream retirement.
Learn how to address the challenges that women face when planning for retirement.
It may help your business be better prepared in the event of the death of a principal or key employee.